KINDRED CONNECTION

Mivida I 2022 New Cairo, Egypt


A family home is a source of life, an ever-changing place were we grow old, flourish, feel inspired, and create memories with the ones we love. It's where you feel most comfortable and where you always belong. It's a reflection of your identity, needs, & lifestyle, which in MIVIDA, will translate to a luxurious yet livable home with a light/warm feel and a touch of boldness.

The design's main aim is to continuously impress and inspire the family by giving them a never-ending lavish experience. The design will have a merge between Luxurious & Minimal with an overall Bold Approach.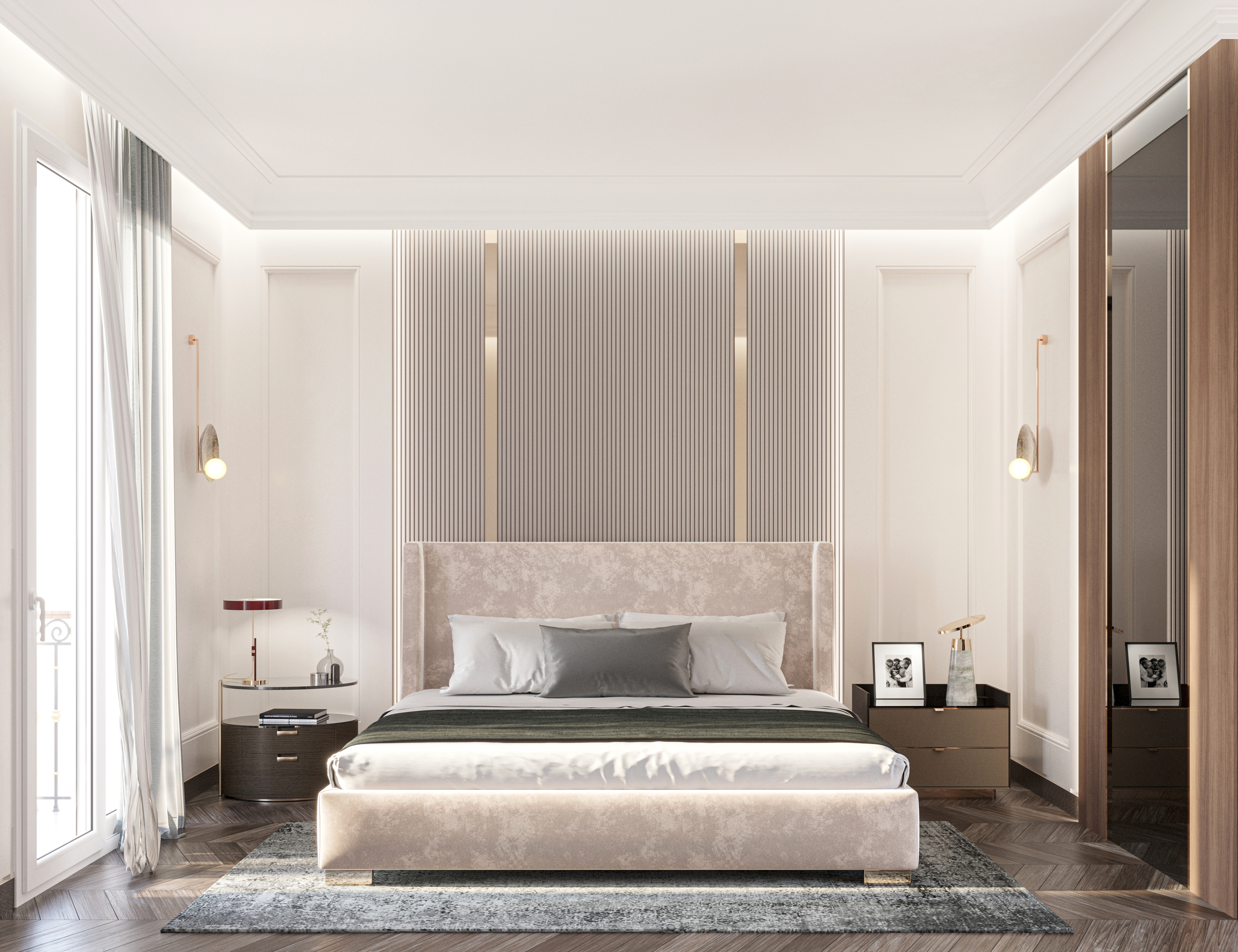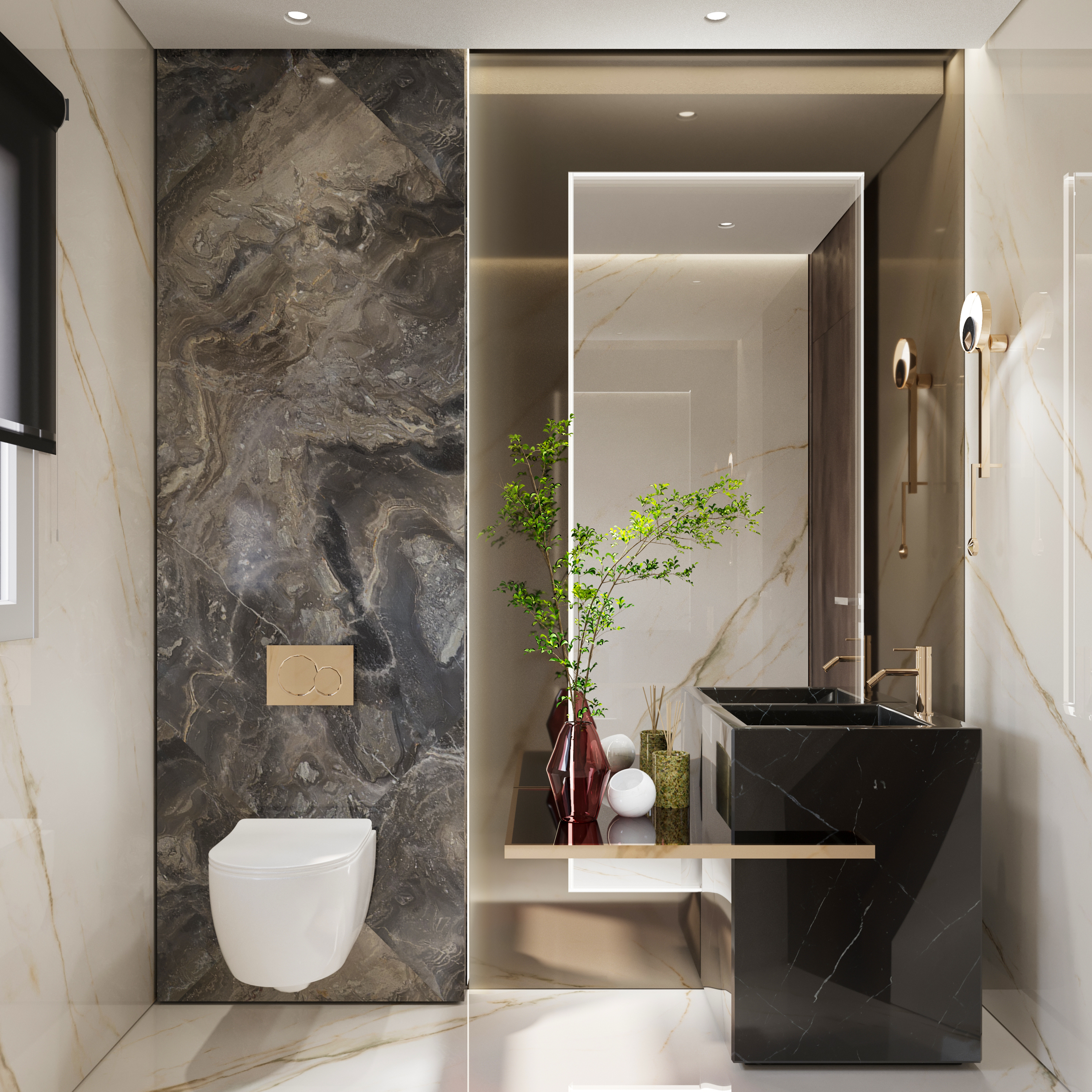 Outdoor Space
Rooftop Space